Profile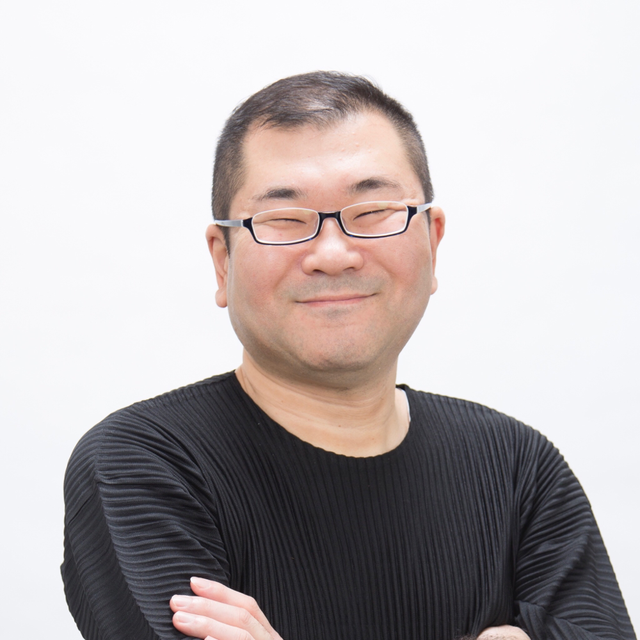 Hidehiko Kataoka
(Communication Producer)
Founder and Representative of Office Kataoka Co., Ltd.
Advocacy Japan CEO

Doctors of the World Japan (certified NPO organization) public relations manager
              About
Graduated Kyoto University, and worked for the Nippon Television Network Corporation. After experiencing journalist and Marketing Communication producer, became the Communications manager of Apple Japan in 2001. Later became Vice President  of  Communications of MTV Networks Japan, Marketing communications director of McDonald's Co. Japan Ltd., and Executive Producer of mixi Inc. In 2011, founded Office Kataoka. Besides giving marketing advice, participates in "Nippon wo Akaruku suru (Making Japan Brighter) Project". Is the manager of public relations of the international NGO, Doctors of the World Japan, which has headquarters in Paris, France. His interview column "Kataoka Hidehiko no NGO na hitobito (Hidehiko Kataoka's NGO people)" is under series in "dacapo", the magazine in Internet by the publishing company, Magazinehouse.
I began working for Nippon Television shortly after graduation from Kyoto University. After gaining experience as a journalist and publicity producer, I took a position at Apple Computers Incorporated as communications manager in 2001. Following this, I gained additional experience as a general manager for the advertisement department of MTV Japan, as a general manager in the public relations marketing department for McDonald's Japan, and as an executive producer at Mixi Corporation. In 2011, I established Office Kataoka Hidehiko. As well being a supporter in corporate marketing, I also participated in the Making Japan Brighter project. In 2013, I founded the Tokyo Kataoka Hidehiko Office and and the Advocacy Japan Co. After 2011, I worked as a director of communications for the international NGO group, Medicins Du Monde at the headquarters in Paris France. I also drafted Adobe System's SNS policy for students, worked as a communications producer at LIFE VIDEO, an affiliate of Nippon Television, and as a strategic public relations producer, etcetera for iPhone5 (au Co.) I am currently publishing Magazine House's Web Decapo interview column, 'The People of Kataoka Hidehiko NGO.'